Webinars
Show upcoming webinars only
Resources
WHITE PAPER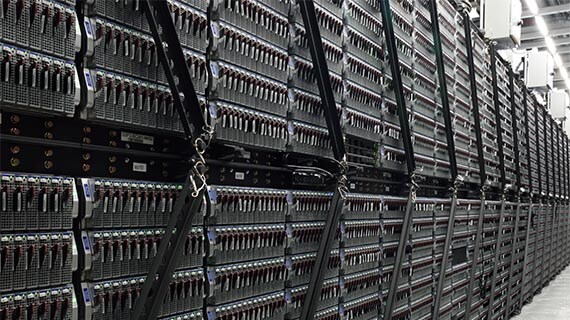 Data Centers and the Environment (2019)
The data center industry has made significant gains in recent years. However, there are still many missed opportunities around data center efficiency and implementing green initiatives.
Read this white paper
SOLUTION BRIEF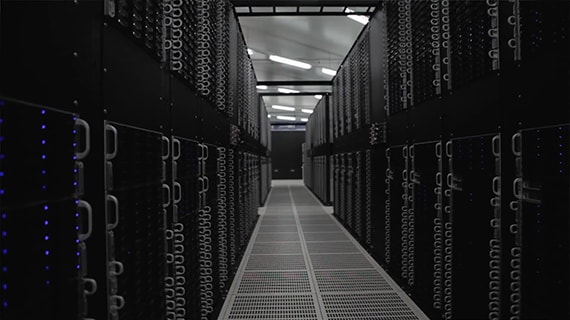 Supermicro SAP HANA Certified Appliance Solution Brief
Supermicro has partnered with SAP to pre certify, validate, and architect SAP HANA appliances to power your digital transformation infrastructure.
Read this solution brief
SUCCESS STORY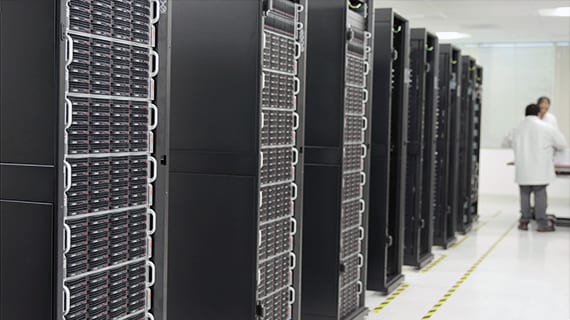 Supermicro 2U 4-Node TwinPro² Reference Architecture for EsgynDB®
Supermicro and Esgyn have teamed up to bring to market a Big Data Appliance that delivers faster business insights using EsgynDB, a Big Data converged database optimized to run on the Supermicro 2U 4-node TwinPro² SuperServer platform.
Read this success story
VIDEO
Supermicro SuperMinute: E1.L
Supermicro introduces its all new EDSFF long server, the Petascale E1.L server. With its thermally efficient design, it is the industry's first EDSFF server with QLC NVMe SSDs.
Supermicro's Petascale E1.L features support for the latest Intel Xeon Scalable Processors with 32 E1.L NVMe SSDs, 100G Ethernet/Infiniband/Omni-Path networking, and QAT compression/encryption, all in a 1U system.
Petascale E1.L is optimized for Enterprise-class total solutions such as High Throughput Ingest, High Density Hot Storage, HPC / Data Analytics , Media/Video Streaming, Content Delivery Network (CDN), and Big Data Top of Rack Storage that require high performance and density.