Webinars
Show upcoming webinars only
资源
WHITE PAPER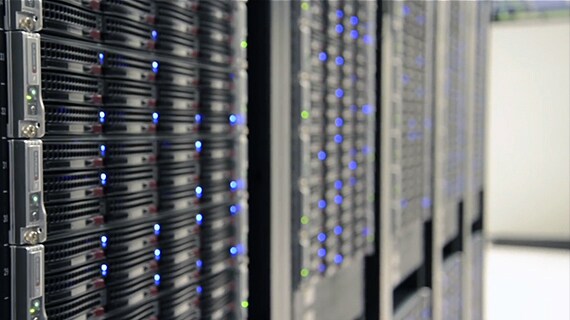 Data Processing and Storage for Black Hole Event Horizon Imaging
SOLUTION BRIEF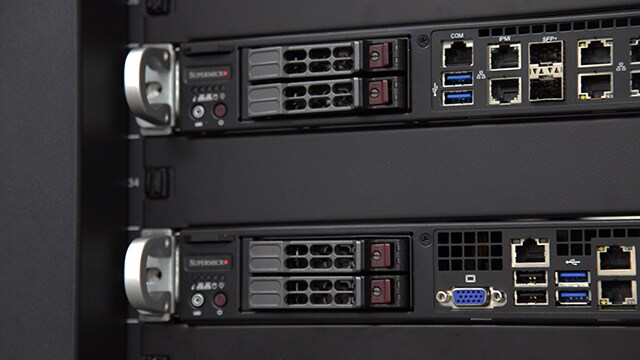 uCPE Intel®精选解决方案简介
SUCCESS STORY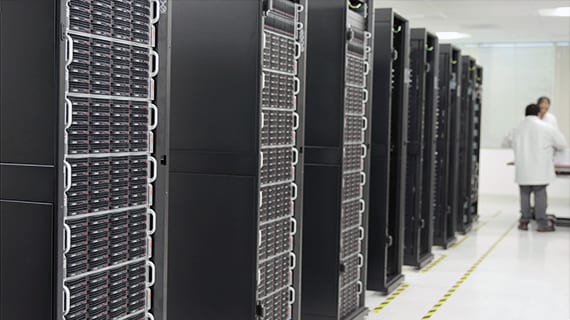 Supermicro 2U 4节点 TwinPro² 参考架构 EsgynDB®
Supermicro和 Esgyn 联手推出了一个大数据设备, 使用 EsgynDB 提供更快的业务洞察力, 一个大数据融合数据库优化运行在超微型2U 4节点TwinPro2 SuperServer平台上。
Read this success story
VIDEO
Supermicro SuperMinute: E1.L
Supermicro introduces its all new EDSFF long server, the Petascale E1.L server. With its thermally efficient design, it is the industry's first EDSFF server with QLC NVMe SSDs.
Supermicro's Petascale E1.L features support for the latest Intel Xeon Scalable Processors with 32 E1.L NVMe SSDs, 100G Ethernet/Infiniband/Omni-Path networking, and QAT compression/encryption, all in a 1U system.
Petascale E1.L is optimized for Enterprise-class total solutions such as High Throughput Ingest, High Density Hot Storage, HPC / Data Analytics , Media/Video Streaming, Content Delivery Network (CDN), and Big Data Top of Rack Storage that require high performance and density.