The Supermicro Security Center is the established source for product security updates and information from Supermicro, a global leader in enterprise computing, storage, networking, and green computing technology. We strive for continuous improvement in our security practices.
The security of our customers is a top priority; hence we have put measures in place to safeguard the operation of your Supermicro servers and storage systems. Servers and storage systems as they exist today are becoming more versatile yet more complex with the need to be secured. With threat actors, Supermicro is developing defense mechanisms to protect users and customers and thus bring our security knowledge to the highest in the industry. Supermicro recognizes that customers expect to deploy products that meet high-security standards; therefore, our response is designed for the highest level of protection.
Supermicro recommends that you follow security best practices, including keeping your operating system up-to-date and running the latest versions of firmware and all software.
Report a Product Security Issue
Report a Product Security Issue
If you encountered a security issue with a Supermicro product, please send an e-mail to secure@supermicro.com with the following details:
Product name/SKU
Detailed report on the vulnerability
Instructions to reproduce
Any relevant CVEs
Please do not include any sensitive or confidential information in clear text emails – use PGP Key to encrypt your message. Supermicro Product Security Team will review your report and contact you to jointly resolve the issue.
查看详细信息
Product Security Standards and Specifications
Last Updated:
Supermicro regards the security of your data center with the highest importance. Supermicro is providing a list of standards and specifications for the newly released X12 and H12 family of servers and storage systems. These built-in capabilities will serve as a guideline for establishing secure operations within your data center. Review the list below.
Category

Security Specifications
Intel X12 Products
AMD H12 Products
Hardware
Root of Trust
✔
✔
Chassis Intrusion Protection
✔
✔
TPM 2.0
✔
✔
Intel Boot Guard
✔
 
Intel® Software Guard Extensions (Intel® SGX)1
✔
 
BIOS/BMC
Secure Boot
✔
✔
Secure Drive Erase
✔
✔
Secure Flash
✔
✔
Cryptographically signed firmware
✔
✔
Secure Redfish API
✔
✔
Password Security
✔
✔
USB dynamic enable/disable
✔
 
HDD Password
✔
✔
Standards
NIST SP 800-193
✔
✔
NIST SP 800-147b
✔
✔
NIST SP 800-88
✔
✔
Notes:
Certain features may not apply to all products
1 On select models and configurations
BMC Firmware Security
The Baseboard Management Controller (BMC) provides remote access to multiple users at different locations for networking. BMC allows a system administrator to monitor system health and manage computer events remotely. BMC is used with an (Intelligent Platform Management Interface) IPMI Management utility which makes it possible to control and monitor servers centrally. For BMC security features, please see the Security Specs tab.
Get connected with product security updates from Supermicro
Subscribe today
In order to initiate a subscription to receive future Supermicro Security alerts please take the following steps:
1. Go to the upper right portion of your screen and sign in or create a Single Sign-On (SSO) account: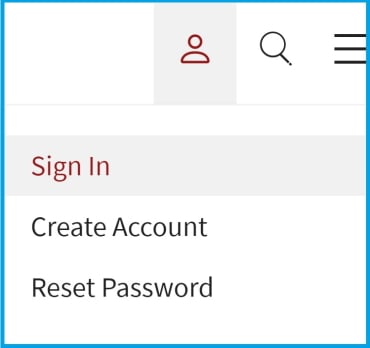 2. Select "Manage Email Preferences"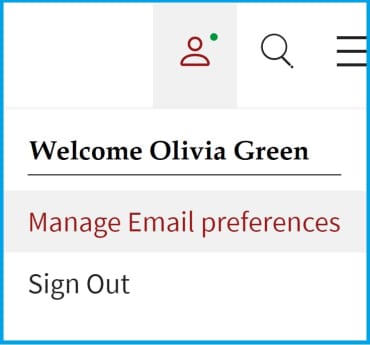 3.Check "Security Update Notifications"